SE Oklahoma Tornado Relief
Oklahoma Baptist Disaster Relief teams will be serving in South East Oklahoma in response to the devastating tornado on 11/04.
If you are in need of assistance, please call 844-690-9198.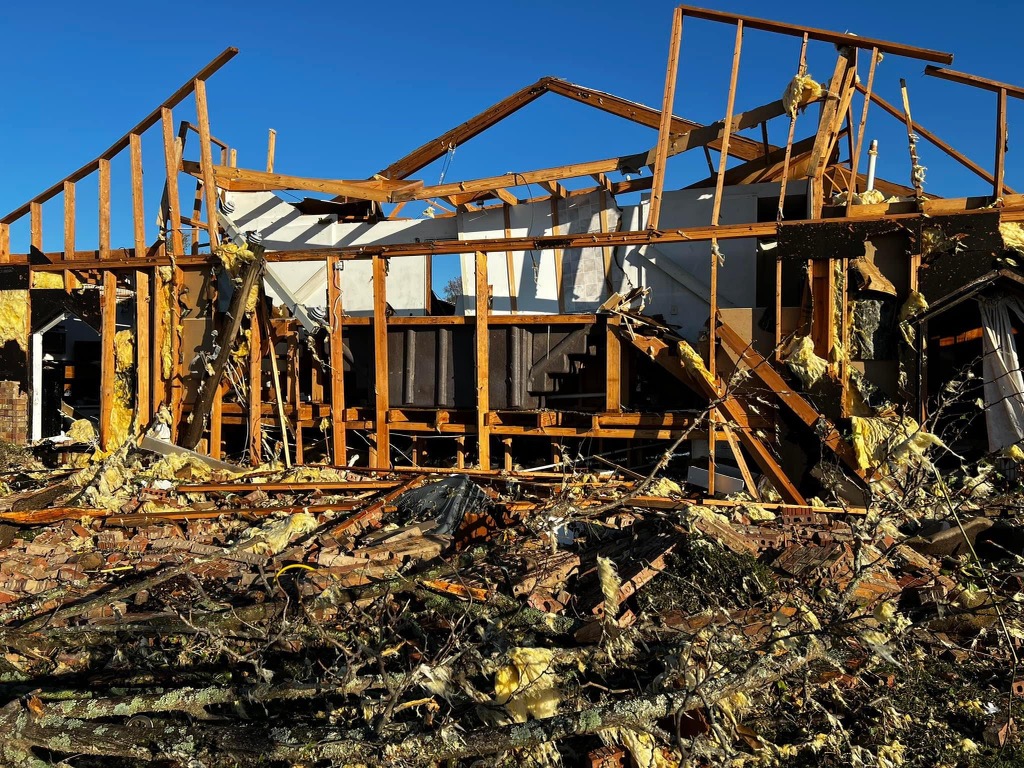 SAVE THE DATE Disaster Relief Golden Jubilee
2023 marks our 50th year of serving God through Disaster Relief!
We are going to celebrate God's hand of mercy and grace on this ministry.
Celebration Dinner, November 14, 2022 – 4:45 p.m.
(Immediately following our Oklahoma Baptist Pastors' Conference)
This dinner will begin our Golden Jubilee celebrating the many blessings God has bestowed on Oklahoma Baptists for their faithful service! Seating is limited.
Location: Mustang Town Center, 1201 N. Mustang Rd., Mustang, OK 73064
Registration is closed…